Corporate Governance
We believe that the Company should provide timely corporate information to its investors in order to allow our shareholders to make well informed investment decisions related to our Company's stock. With this in mind, investors can expect the following from us:
The Company shall disclose information on financial results every quarter. The announcement will be provided in a standardized manner for ease of past and current performance comparisons.
The Company shall consistently deliver all information in a clear and unambiguous manner to both institutional and individual investors.
Management recognizes the importance of corporate governance and the need to make continuous improvements to maximize profits for shareholders in the long term.
We are implementing various innovative approaches from a diverse Advisory Board to stringent internal controls that will enable continual monitoring of our performance.
APT Systems, Inc. was incorporated in the State of Delaware on October 29, 2010 to engage in the creation of innovative stock trading platforms and visualization solutions for the financial markets. The Company is in the early development stage with modest revenues. We have an effective S-1 Registration Statement and Prospectus making the company a fully reporting entity registered with the United States Securities and Exchange Commission. Initially the company will publically trade on the OTC Bulletin Board managed by NASDAQ with a future goal of moving to a higher tier exchange. This is early stage investing and all of the associated risks are outlined in the Prospectus. We appreciate your consideration of our opportunity and links are provided for your convenience.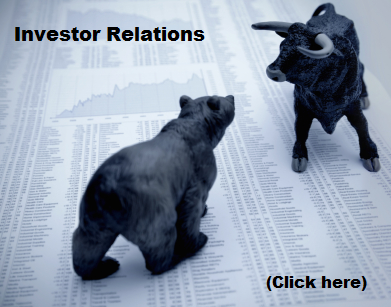 If you would like an Investor Package, please send an email to [email protected] or click above.